The Foundation Roundtable of Santa Barbara is extending an invitation to members of SCG to attend a funder briefing on 'Why & How Funders Should Invest in Grantee Talent.' We are very fortunate to have Rusty Stahl, Founder of Fund the People in town for a conference, so he's offered to provide this briefing for local funders. Fund the People is a national initiative to maximize investment in the nonprofit workforce. This briefing will offer foundation trustees and executives essential knowledge on why and how to invest in the staff of grantee organizations. You will learn about the return on investment ("ROI"), and promising practices for using "talent-investing" to strengthen nonprofits and fuel your philanthropic mission.
Event organized by: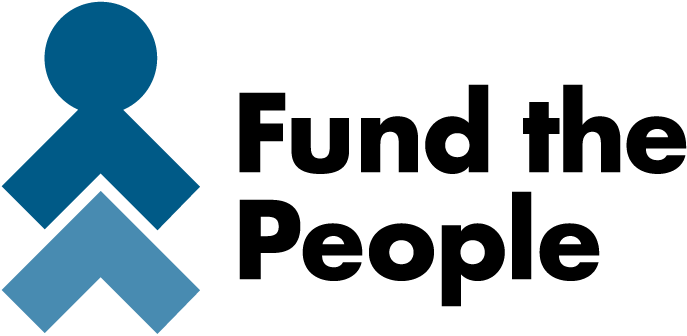 ---
Fee
No cost to participate.
Who May Attend
Current SCG members and non-members eligible for SCG membership.
Registration
If you would like to attend, please RSVP to [email protected].