A complete and accurate census count is necessary to ensure our region receives the federal and state funding we are entitled to, our communities have the congressional representation they deserve and programs and services accurately reflect the diversity and cultural makeup of our residents. Many local communities are considered "Hard-to-Count" due to linguistic isolation, housing insecurity, and distrust of the government.
The goal for this session is to gather nonprofit and philanthropic leaders to share information and resources about the 2020 Census, and how best to achieve a complete count in the Inland Empire. Speakers will share the history of the Census, specifically in the Inland Empire; quantify the impact of the Census on the IE; provide a broad sketch of the hard-to-count communities in the region; describe the local governmental, nonprofit and philanthropic plans to achieve a Complete Count; and outline the gaps that still need to be filled.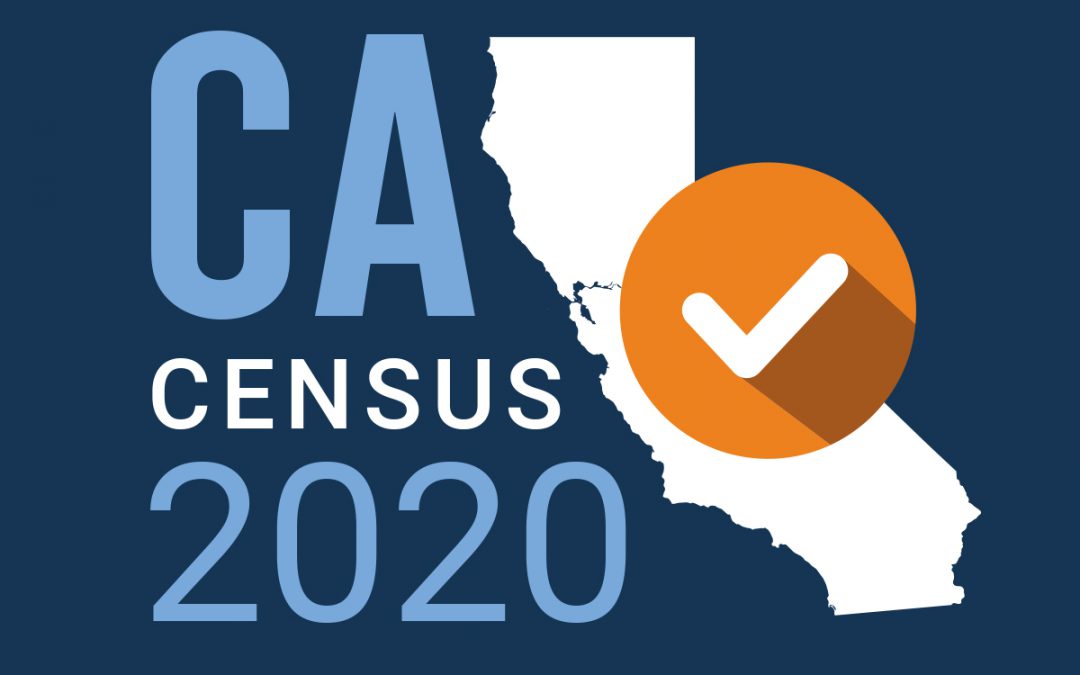 Speakers
Nancy Berlin, Policy Director, California Association of Nonprofits (CalNonprofits)
Nancy Berlin directs and oversees policy initiatives that protect and promote California's nonprofits, including state and federal legislative and administrative issues, and develops and implements campaigns to encourage advocacy and civic engagement among its more than 10,000 organizational members. Nancy was the former director of California Partnership and project coordinator for the Los Angeles Coalition to End Hunger & Homelessness. CalNonprofits is a statewide policy alliance of more than 10,000 organizations, and the voice for California's nonprofit community.
Dr. John Dobard, Associate Director of Political Voice, Advancement Project California
John Dobard leads efforts to eliminate racial and economic disparities in political participation and government responsiveness through policy advocacy, actionable research and facilitating data-based collaborative action among community organizers, government officials and researchers. John co-created the Political Voice program and worked with coalitions across the state to use the California Voting Rights Act to secure equitable electoral systems. Originally from the San Bernardino area, John attended Riverside City College and received a Bachelor's degree in Political Science from the University of California, Los Angeles. He also earned a Master's degree and Doctorate in Political Science from the University of Chicago.
Sheheryar Kaoosji, Co-Executive Director, Warehouse Worker Resource Center, and member, Inland Empowerment
Sheheryar Kaoosji has been leading the research and organizing in the warehouse industry of the Inland Valley since 2008. Sheheryar leads the research and policy analysis, as well as the organization's civic engagement and community organizing programs. He has over two decades of experience engaged in research in support of organizing in California. He holds a Masters degree in Public Policy from UCLA and a BA from UC Santa Cruz.
Michelle G. Magalong, Associate Director, Center for Social Innovation, UCR School of Public Policy
Michelle Magalong is the Associate Director of the Center for Social Innovation at the UCR School of Public Policy. She received her BA in Ethnic Studies and Urban Studies and Planning at University of California, San Diego (UCSD), and MA and PhD in Urban Planning at University of California, Los Angeles (UCLA). Her research and professional experience is in community development, historic preservation and public health in underrepresented communities. She also serves as Executive Director of Asian and Pacific Islander Americans in Historic Preservation, a national volunteer-run organization.
Sono Shah, Researcher, Center for Social Innovation, UCR School of Public Policy
Sono is a Ph.D. candidate in Political Science at the University of California Riverside. In Spring 2013, Sono joined as a researcher with AAPIData.com, which features demographic data and policy research on Asian Americans and Pacific Islanders. He is interested in race & ethnicity, political participation and civic engagement in the United States. Sono's dissertation focuses on Asian Americans and Latinos and their campaign contribution behavior where he uses administrative records from the FEC as well as survey data from the National Asian American Survey.
Event in partnership with:
---
Fee
No cost to participate
Who May Attend
SCG members, members of the Funders Alliance and funders interested in the Inland Empire
Registration
Space is limited, so register online early. Deadline to register is September 20, 2018 at 5:00 pm.
For more information on this program you can contact Advocacy & Outreach Consultant Amy Sausser at [email protected] or (310) 770-0869.